NATIONAL ARTICLES
Five apartments were on fire at the time of reporting.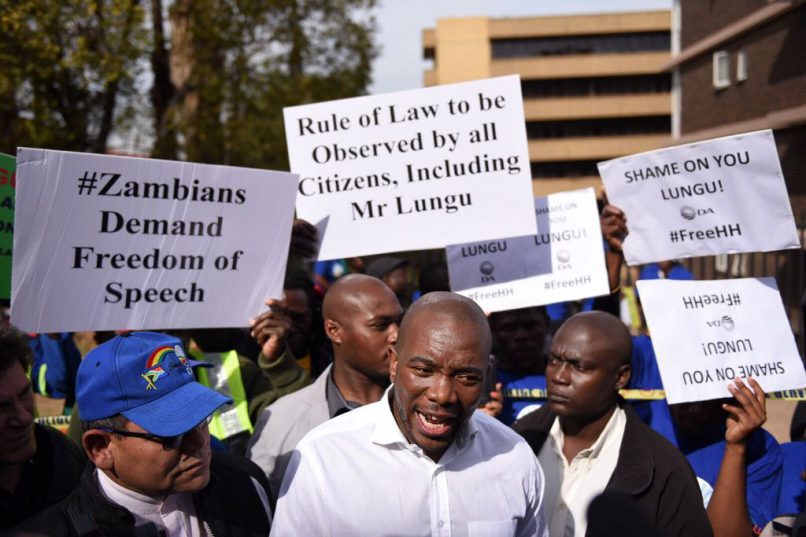 Zambia's high commissioner says the government was concerned about the DA's media statements to pressure the judiciary to release Hichilema.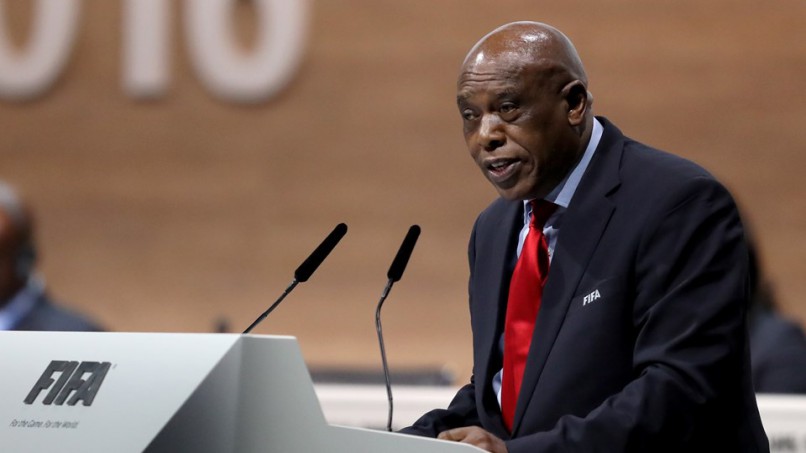 Former housing minister Tokyo Sexwale is saying the country is not experiencing state capture but a handover of the state.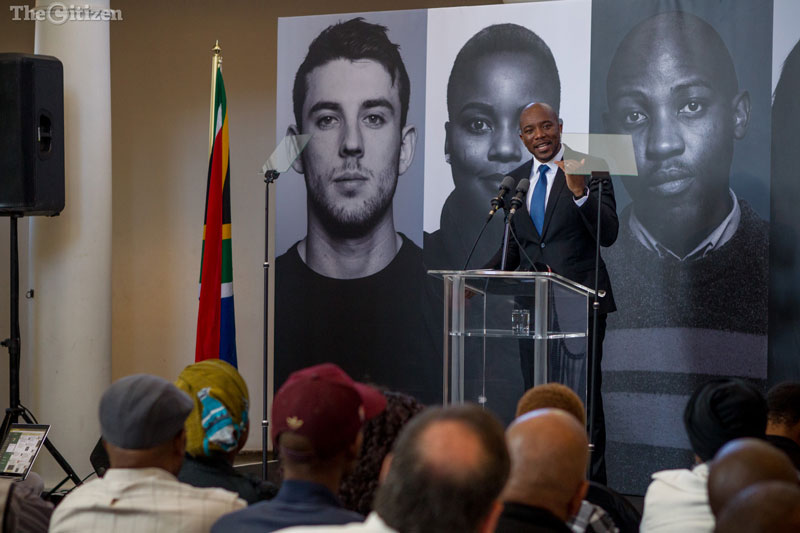 After the DA leader announced he was visiting the country to support the detained opposition leader, authorities in Lusaka anticipated his landing.
The police took the culprits to the scene where they crashed a wall, and they finally agreed to repair the damage.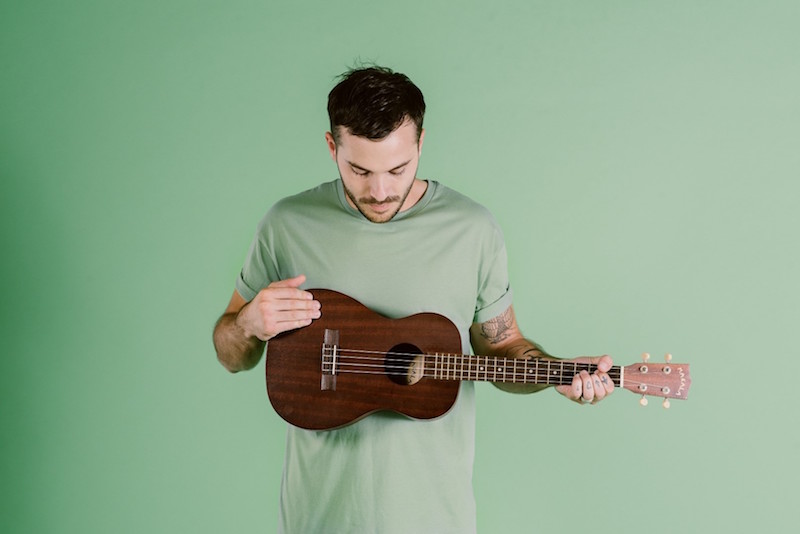 Thousands of people are expected to flock to the annual event.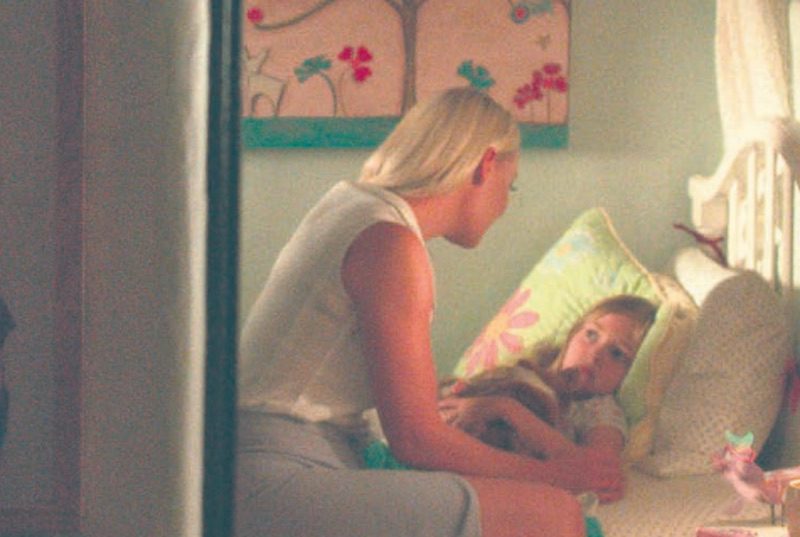 Rosario Dawson and Katherine Heigl make appearance on the big screen.
He veered off the highway into the median, crashing his vehicle into the storm drain below the bridge.
The suspect was also in possession of an unlicensed firearm.