NATIONAL ARTICLES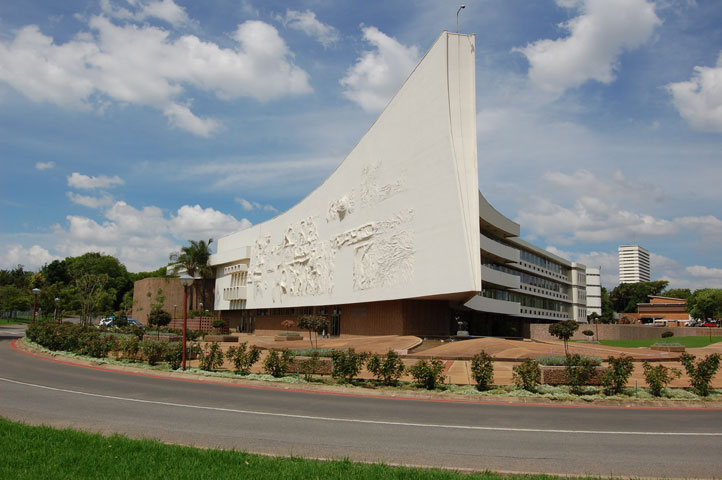 Researchers used next-generation mapping technology to uncover the most complete picture of the prostate cancer genomic landscape to date.
Eighteen learners and two adults were killed when the minibus they were travelling in collided with a truck on the Groblersdal Road just before Bronkhorstspruit on Friday afternoon.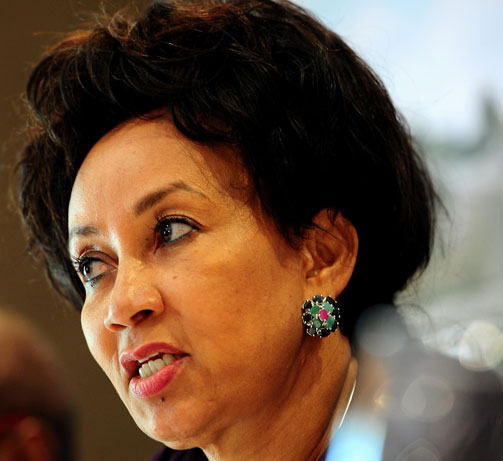 The minister of human settlements reportedly says it's time to regroup and rebuild the ANC.
Buchan said that this national day of prayer is a historic day for the nation.
'He is there to represent the Democratic Alliance.'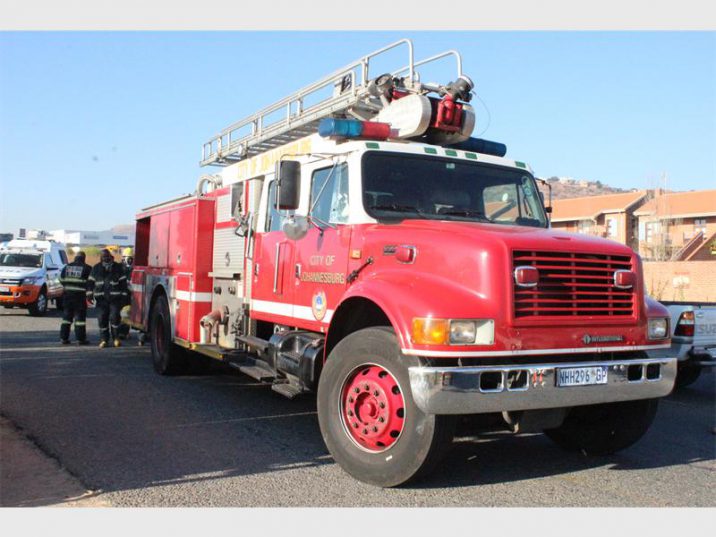 Community safety MEC Dan Plato is also looking for solutions to paramedics under attack in some areas.
Listen to Buchan address the masses.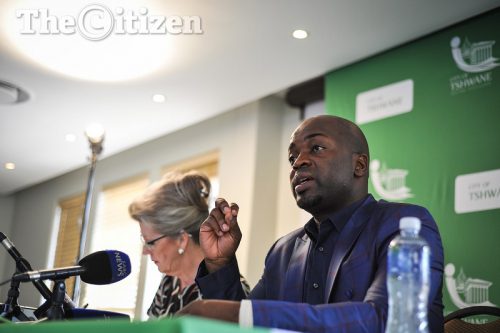 MMC for finance Mare-Lise Fourie said the disruptions constitute a breach of the code of conduct.
Excitement grows as the final countdown for, what is believed to be, the biggest prayer gathering that South Africa has ever seen has begun.
Traffic volumes are expected to increase on major routes in the province.