NATIONAL ARTICLES
Parliament committee wants to see how the phase-out process is going to take place.
Residents were shocked when they discovered the badly beaten body of the man.
During the protest last week, one motorist was attacked and his personal belongings were taken from him.
The seven police officers were suspended after they were linked to several crimes at the airport.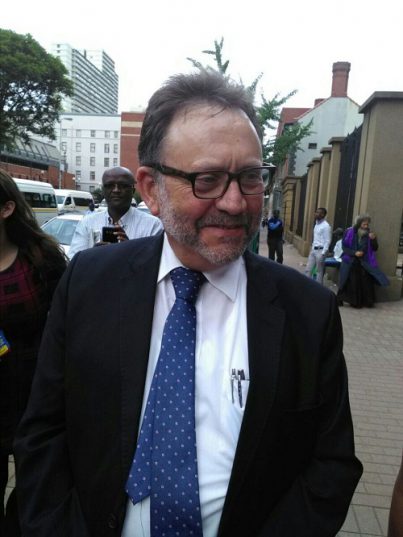 The DA brought a motion to the Constitutional Court to impeach the president after the Nkandla judgment.
But the farmers are not happy.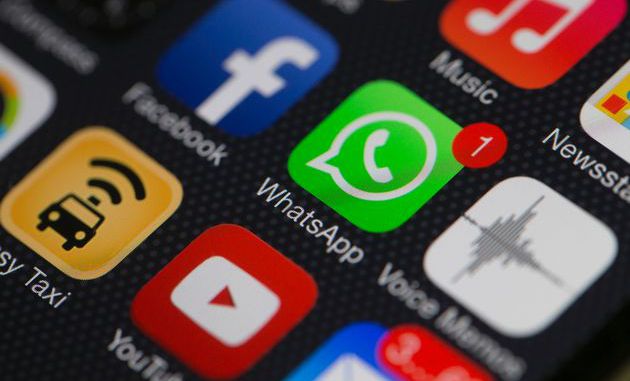 MTN and Vodacom say they have been reviewing their costs, and they do not seem to see anything wrong with them.
The syndicates are highly organised and dangerous.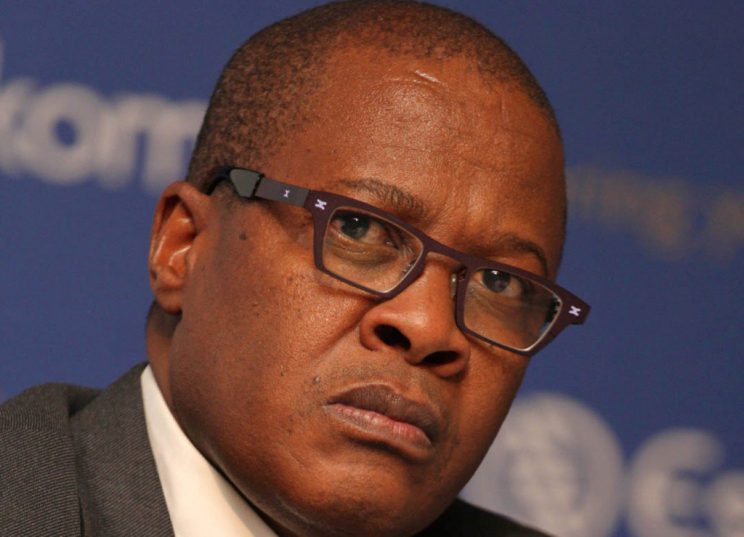 The DA says Molefe does not deserve the R30 million payout and should pay back the money.