NATIONAL ARTICLES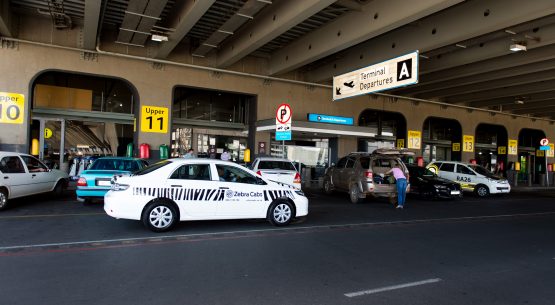 It is alleged these so-called 'airport spotters' alert criminals behind the follow-home robberies.
A pursuit ensued with Kasselman shooting and wounding some of the robbers.
The coalition is now planing a judicial review against the mining minister's decision to allow mining in a protected area.
Bonginkosi Khanyile was imprisoned for five months for taking part in the Fees Must Fall protest.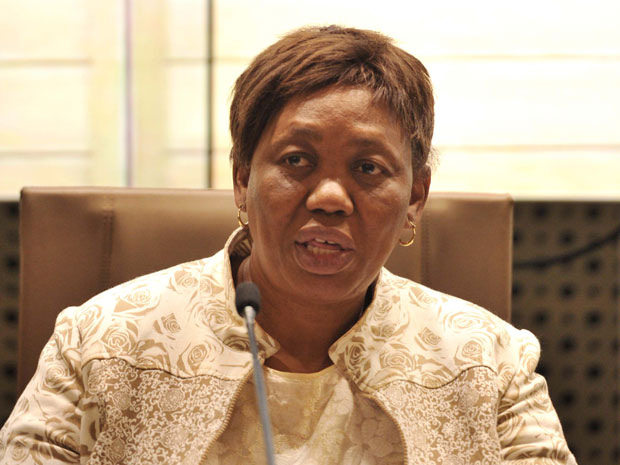 The department has since closed the website to restore it while investigations into the hack continues.
The man was apparently injected with an unknown substance after boarding a minibus taxi to Pretoria.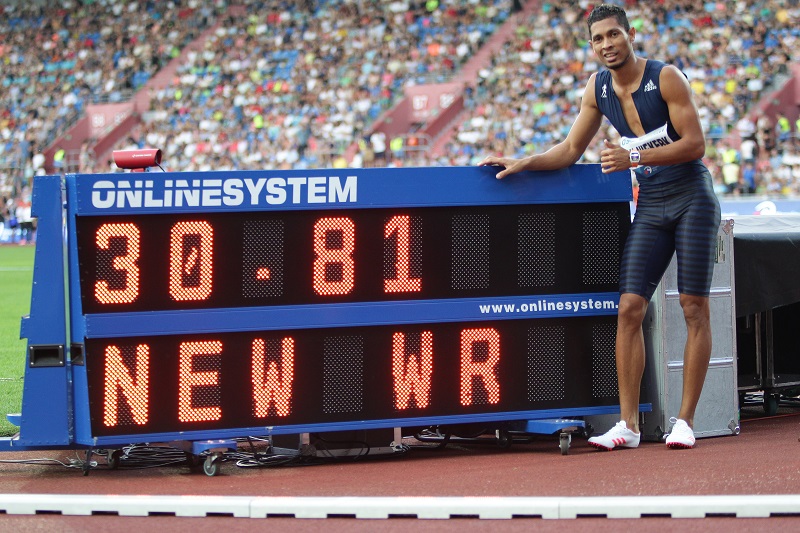 South Africa's kingpin sprinter has the world at his feet as he charges to the best time in the history of the 300.
The scammers pretend to be helpers inside the store.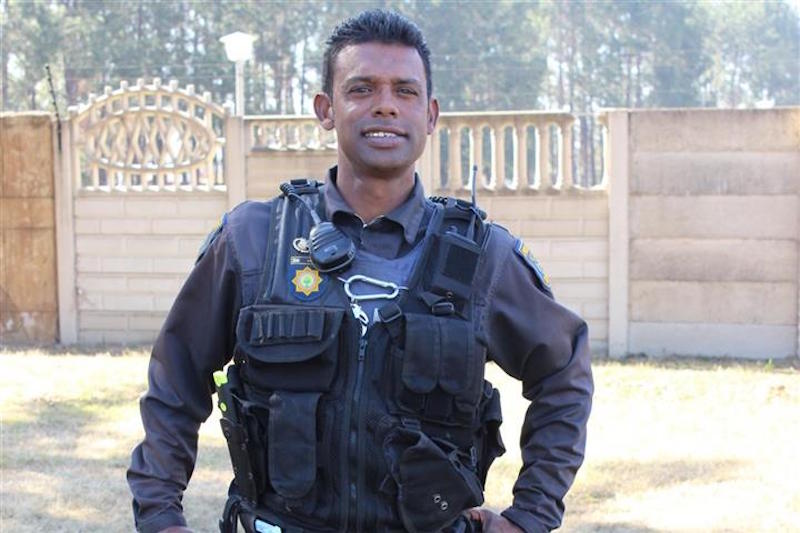 South Africa remains a relatively dangerous country in which to conduct police work.
The motive for the attack is unknown.