NATIONAL ARTICLES
The suspects were found still on the property by police and security.
"A lookout for a silver grey Land Rover Discovery with five men was circulating."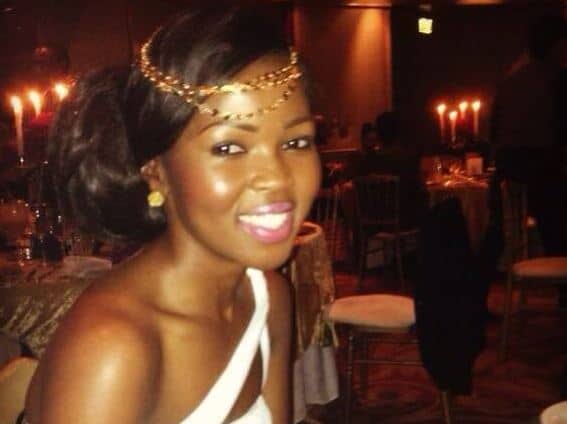 Koketso Choma graduated three years ago and has recently resigned as the director of Impulse International.
Round up your friends and book your spot at the Guide Dogs Association of SA charity golf day.
The discovery was made during an unscheduled walk-about by police.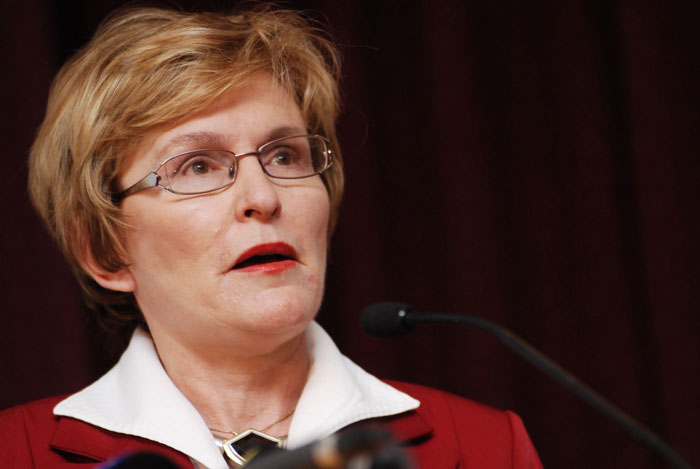 DA leader Mmusi Maimane said only the preliminary investigation process would take place on Saturday.
"The mobile application reduces traffic congestion in big cities by redirecting users to alternative routes."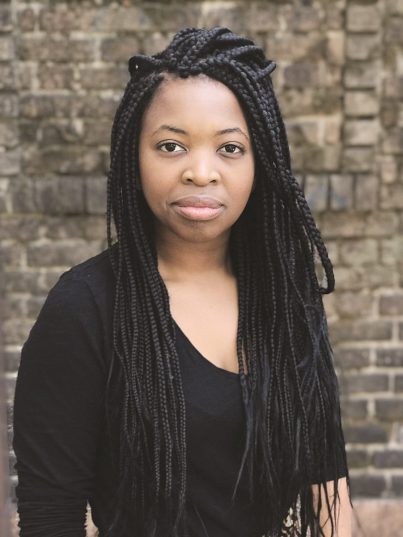 Sitole recently landed a role in a new CBS series The Good Fight, set to air in May this year.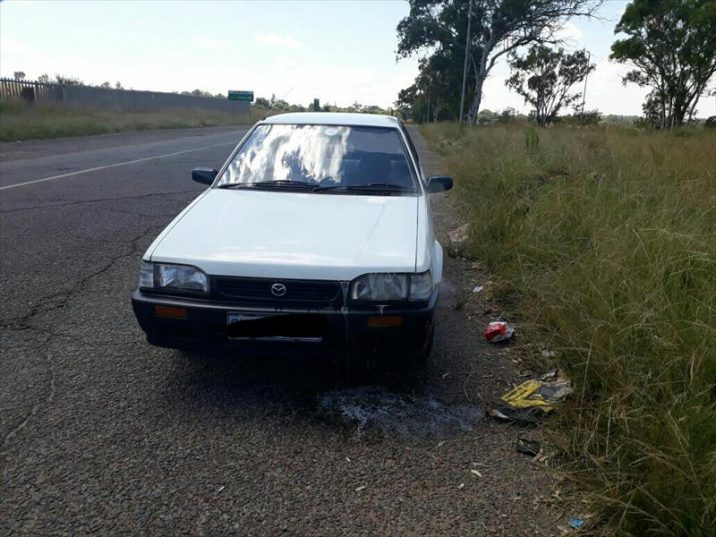 The suspect stole the vehicle while the owner was at a police station.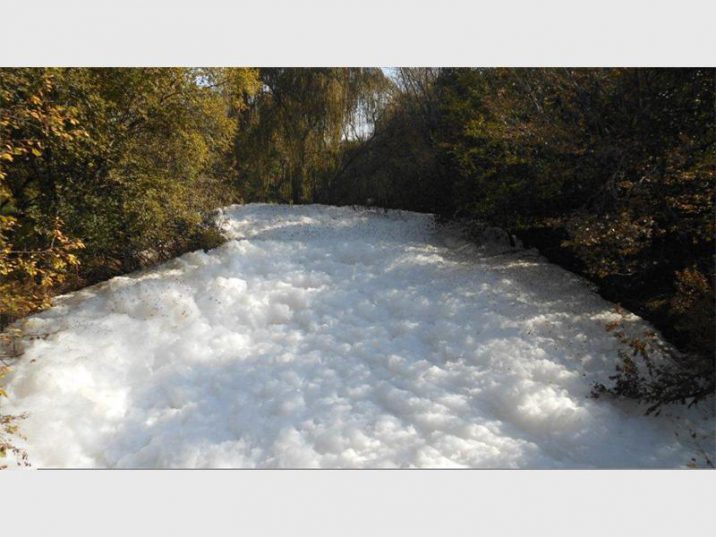 The body was missing a hand and its feet were bound with a rope.