NATIONAL ARTICLES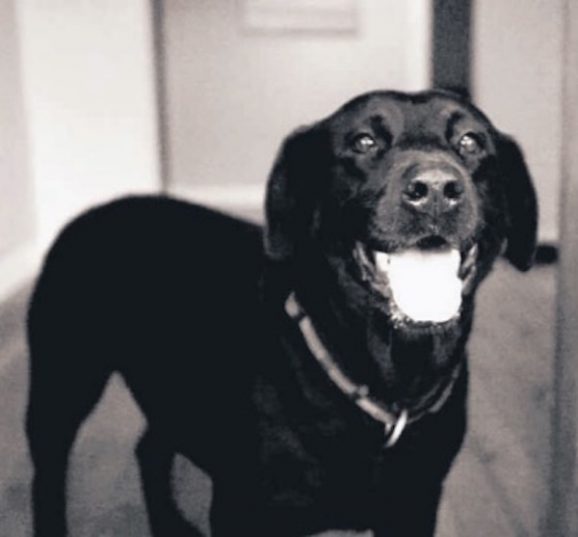 The band Shortstraw is launching The Bowsie Foundation, an initiative to support animal charities in South Africa.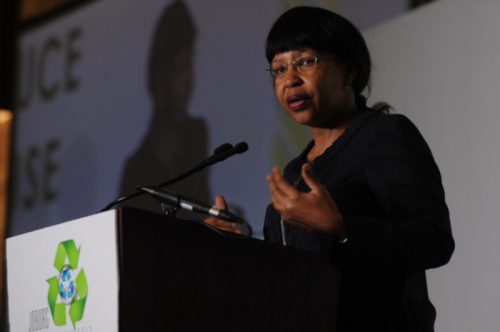 The department only advertises vacancies through the Gauteng Online portal, the department of public service website and newspapers.
Residents are urged to get an antitheft bracket.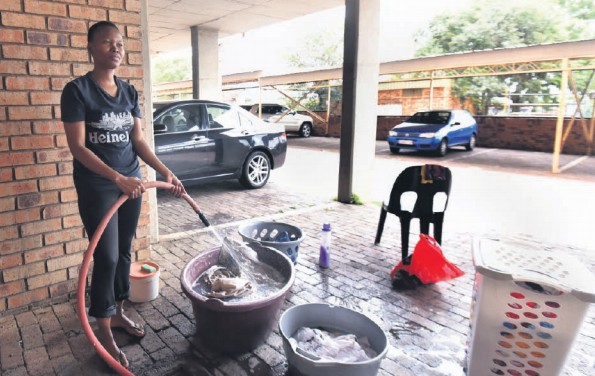 City of Tshwane spokesperson Lindela Mashigo yesterday told The Citizen they would urgently investigate the situation.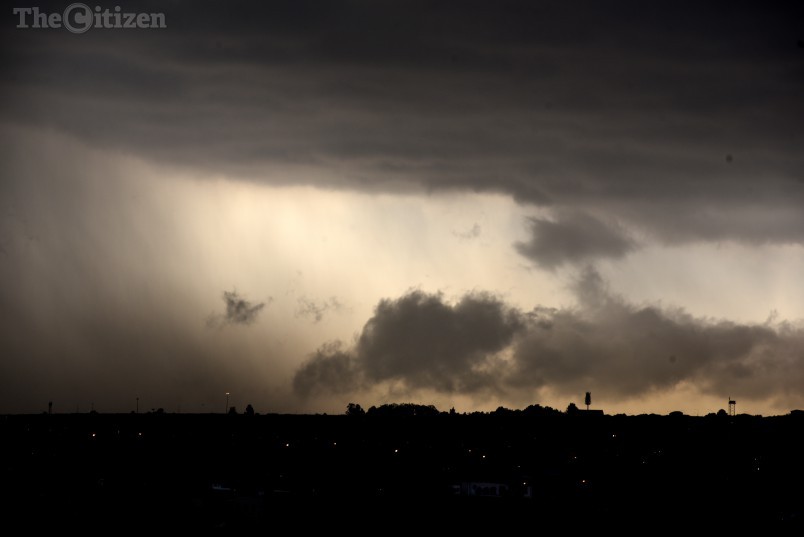 Indications at the moment suggest below normal rainfall for provinces such as North West, Northern Cape and Eastern Cape.
Eskom is constantly engaging the municipality to find an amicable solution towards this challenge.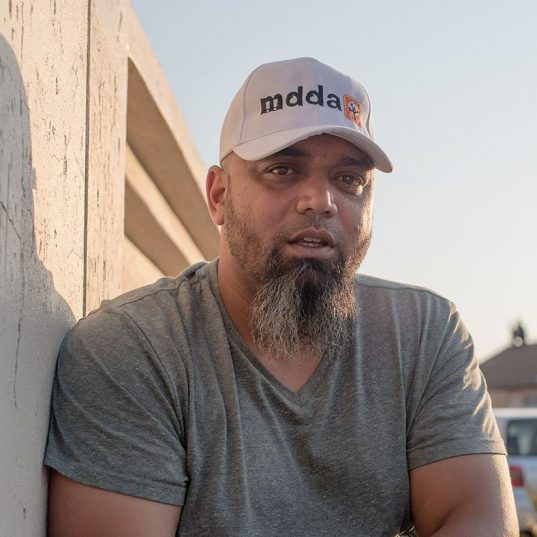 'What misunderstanding we don't know,' said director of Gift of the Givers Imtiaz Sooliman about kidnapped SA photojournalist.
Local experts confirmed the cause of the death of the Koi was poor water quality.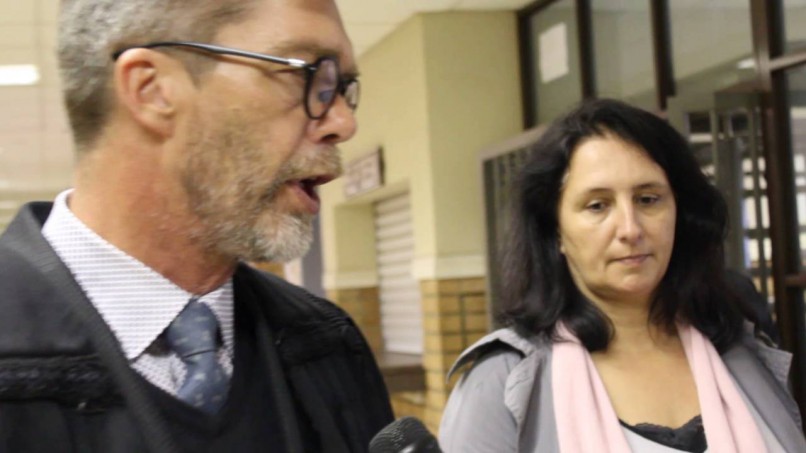 Momberg was accused of crimen injuria after shouting at black police officers following an alleged smash-and-grab incident.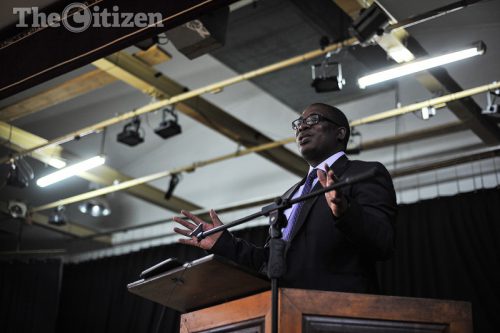 Shortages of schools has also been a challenge and, according to the department, the province is in need of 200 new schools.